"Abe's class was one of the best courses I've taken in my career. I even actually laughed at his jokes."
- J. E. @ (Government Agency)
Graylog Analyst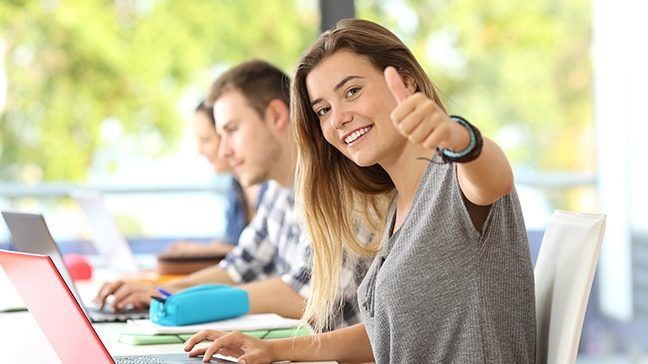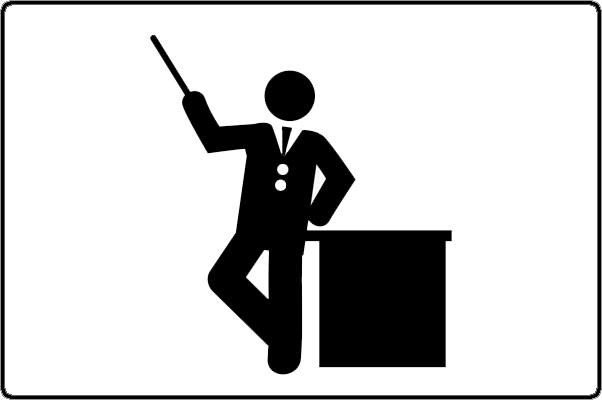 Instructor-Led Training
This multi-day instructor-led course walks through several of the most common scenarios, obstacles, and requests. Each student is guided through Graylog with their own personal instance to learn without risking any production environments.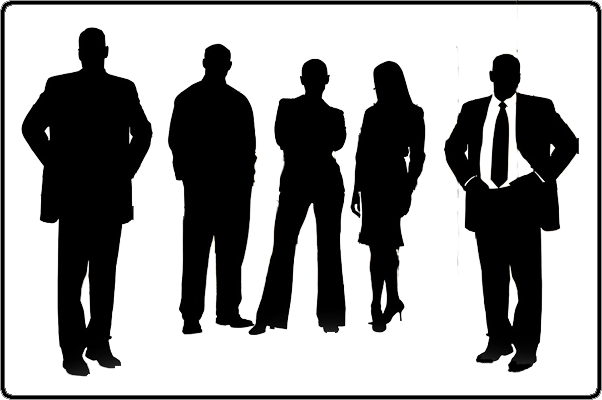 Built by Practitioners
Each course is designed and taught by those who 'do'. When you ask questions, you can be confident that answers are coming from experience, not the 'teachers copy' of a handbook.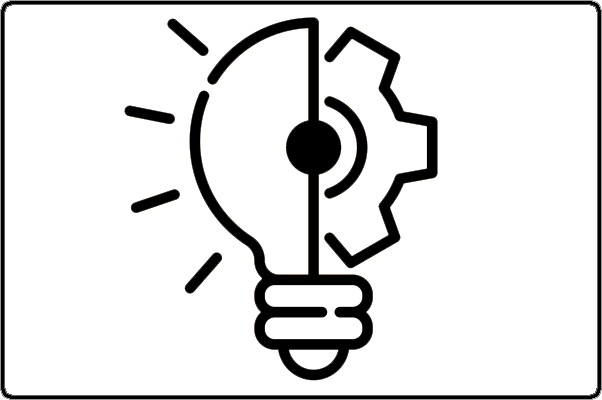 Innovative and Practical
Real world, hands on lab environments, created from actual events build a fantastic learning journey.
Featured Courses
These courses are currently available for registration, please note the time zone that each course is held.
** Enterprise customers - please contact your CSM for your appropriate discount code **
On Demand Courses
These courses are self-led, allowing students to focus on individual topics at their own pace.

Check your inbox to confirm your subscription